Find your Pixel Perfect Print... it's simple!
AFP is a global news agency delivering fast,accurate, in-depth coverage of events shaping our world from conflicts to politics, sports, entertainment, fashion, and the latest breakthroughs in health, science and technology. AFP has 2326 staff spread across almost every country globally and covers the world 24 hours a day. AFP delivers the news in video, text, photos, multimedia and graphics to a wide range of customers including newspapers and magazines, radio and TV, websites and portals, mobile operators, corporate clients as well as public institutions.
2
Pick your Product
Our wide range of beautiful wall art and gifts includes Framed Prints, Posters, Canvas Prints, Puzzles and so much more
3
Printed and Delivered
Professionally printed for superior quality or your money back. Carefully packaged to arrive quickly and safely

Pixel Perfect quality guaranteed
or your money back

Fast, safe delivery and easy returns
Get started by finding an image from our library
AFP - The Whole World. The Whole Story.
AFP Photos Australia, part of Agence France-Presse, is your place to purchase images from AFP's photo library and archives. As the world's first international news agency dating back to 1835, we offer a unique and varied collection of images from around the world including current news, sport, fashion, art, entertainment, culture, science, quirky offbeat, historical, creative and stock images, giving you a wide choice to find just what you need.
AFP photos and products that are purchased on AFP Photos Australia are for personal and private use only.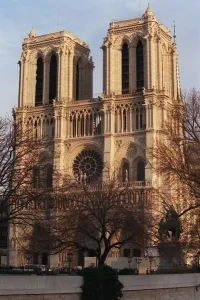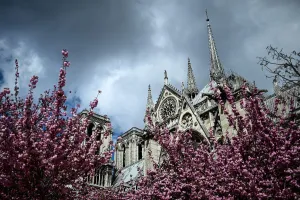 Notre Dame Paris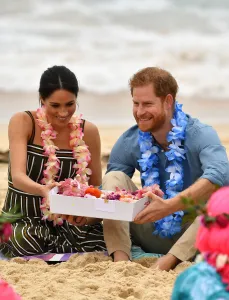 Royals Australia Tour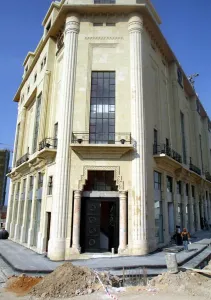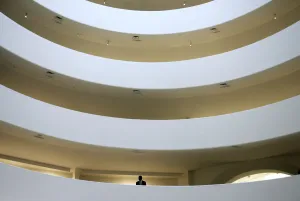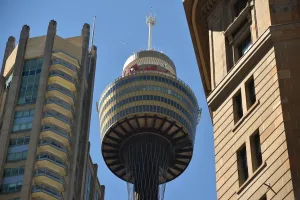 Art Deco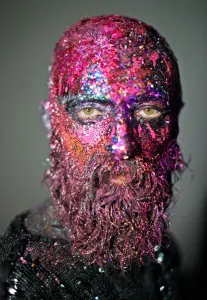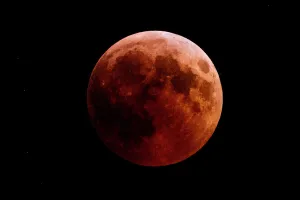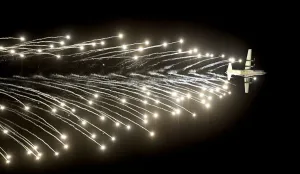 AFP Instagram Collection
---
Framed and Canvas Prints plus a lot more
Turn your chosen image into high quality wall art, homeware, a gift, accessory or greetings card
---
See what's trending
Our customers love these pieces
---
Latest News
Keep up to date with the latest art trends and newest images available from AFP Photos Australia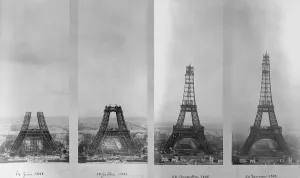 AFP announces partnership with Media Storehouse in Australia to open prized photo library to the public